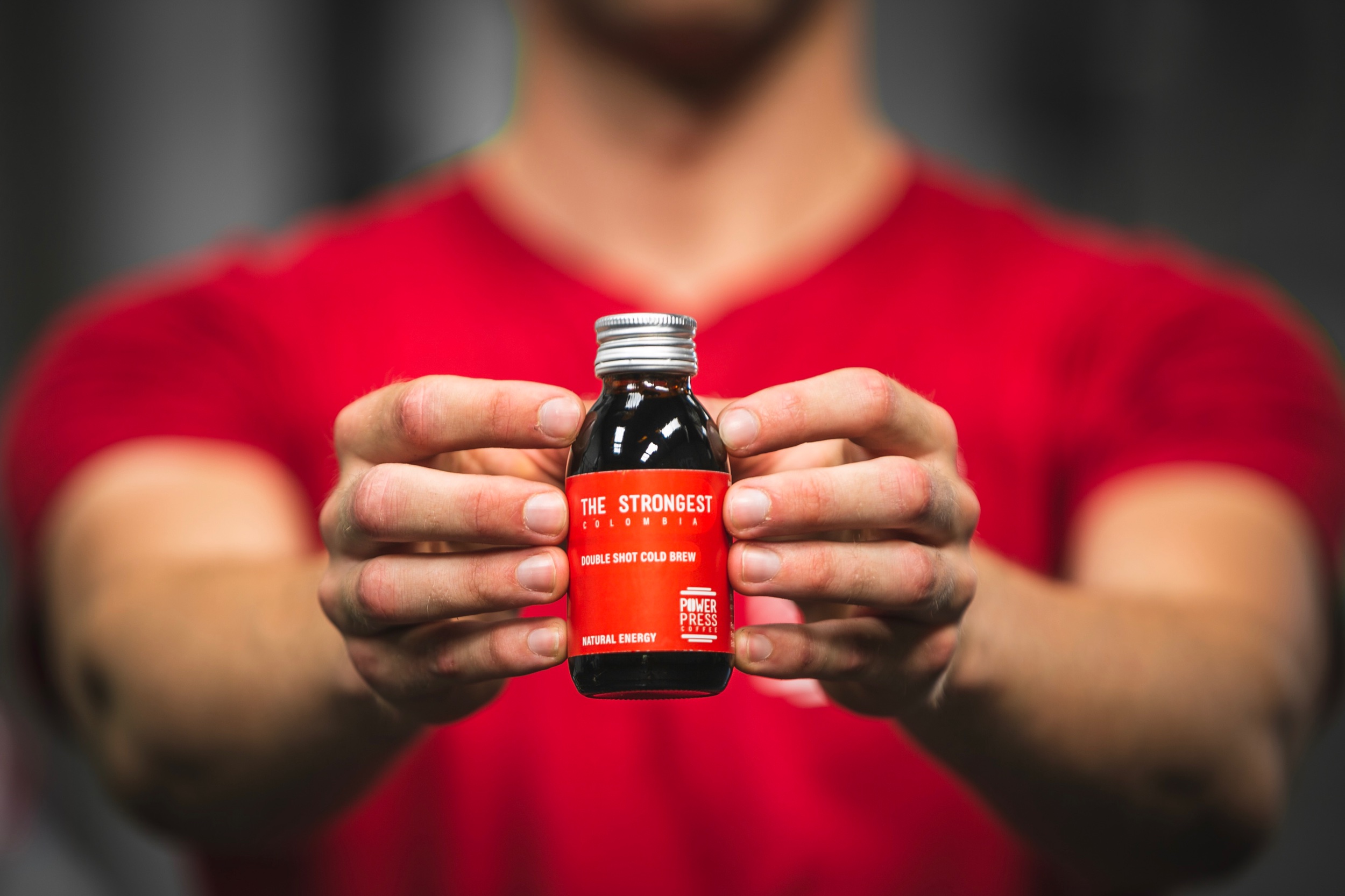 WHO WE ARE
THIS IS PERFORMANCE COFFEE. COFFEE THAT HELPS YOU BE AT YOUR BEST EXACTLY WHEN YOU NEED IT. DEVELOPED BY ATHLETES AND SPORTS SPECIALISTS WHO KNOW THAT IT TAKES HOURS, WEEKS AND YEARS OF GRINDING TO GET TO THE TOP.
#EMBRACETHEGRIND
CAFFEINE DATABASE
Did you know caffeine has its greatest effect on endurance sports? The Longest gives you the smooth flavours of milk chocolate, hazelnut and cranberry and is designed to get the maximum out of those longer training sessions and push you further on competition day.
Origin - Brazil
Flavour Notes - Milk chocolate, hazelnut and cranberry
Important meeting? Long day at the office? The Sharpest is our blend sourced from Colombia to ensure you are alert for when it matters most. Flavours of hazelnut, caramel and honey makes this an easy coffee to consume anytime of the day.
Origin - Colombia
Radicals are used to give your performance a boost, which is why we have created this tee in cherry to enhance your performance.
The company has been built on the foundations of the ethos, Embrace The Grind. Nothing comes without hard work and grinding out the hours. This t shirt epitomises that.