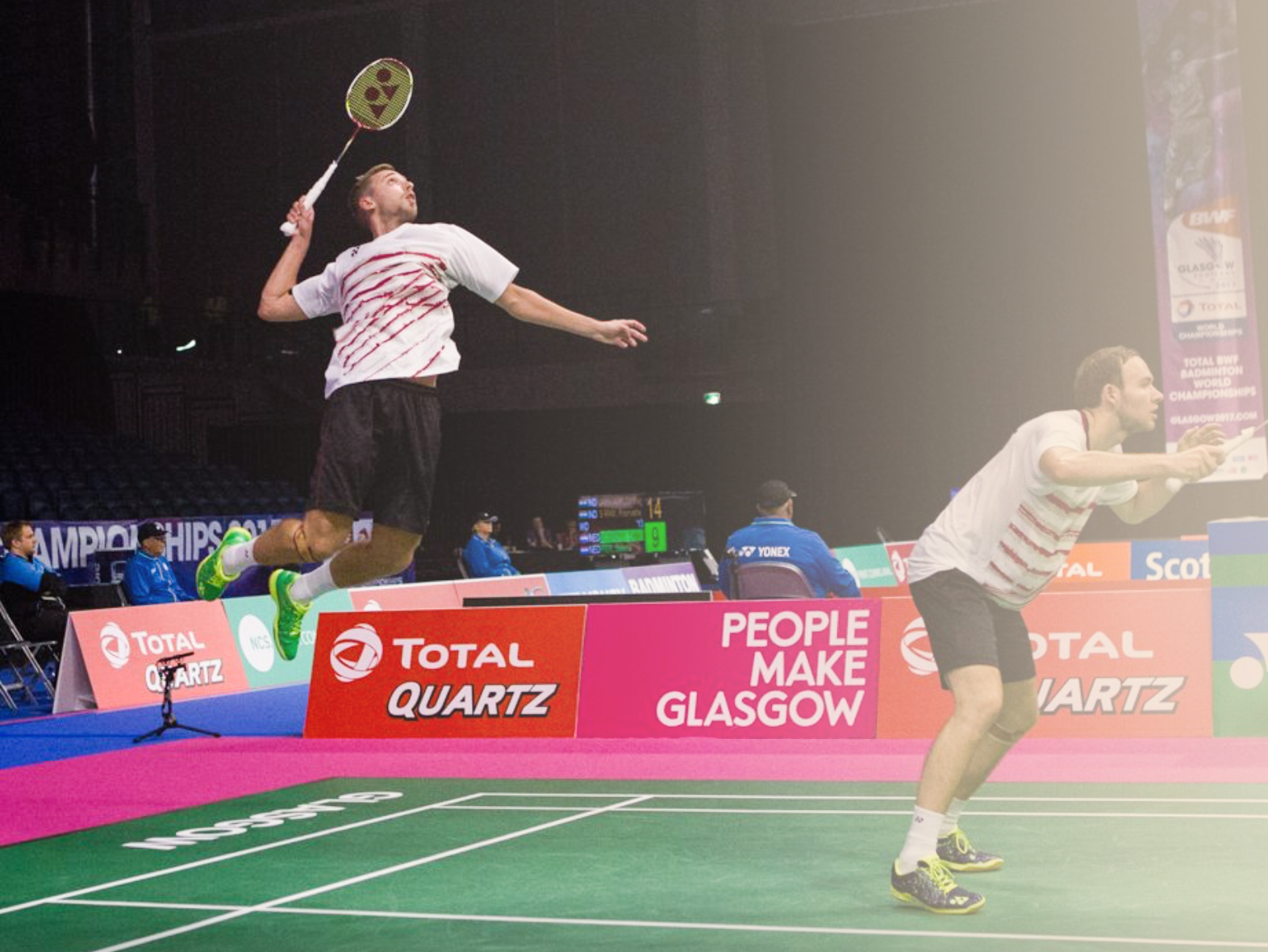 tHE LONGEST: 5 hours a day, 6 days a week, that has been Patrick's life for over 15 years. that is what it takes to compete at multiple commonwealth games and world championships. endurance is key, which is why coffee has become a staple part of his training routine. preferring the longest as it is ideal drunk long or as a cold brew to get you through.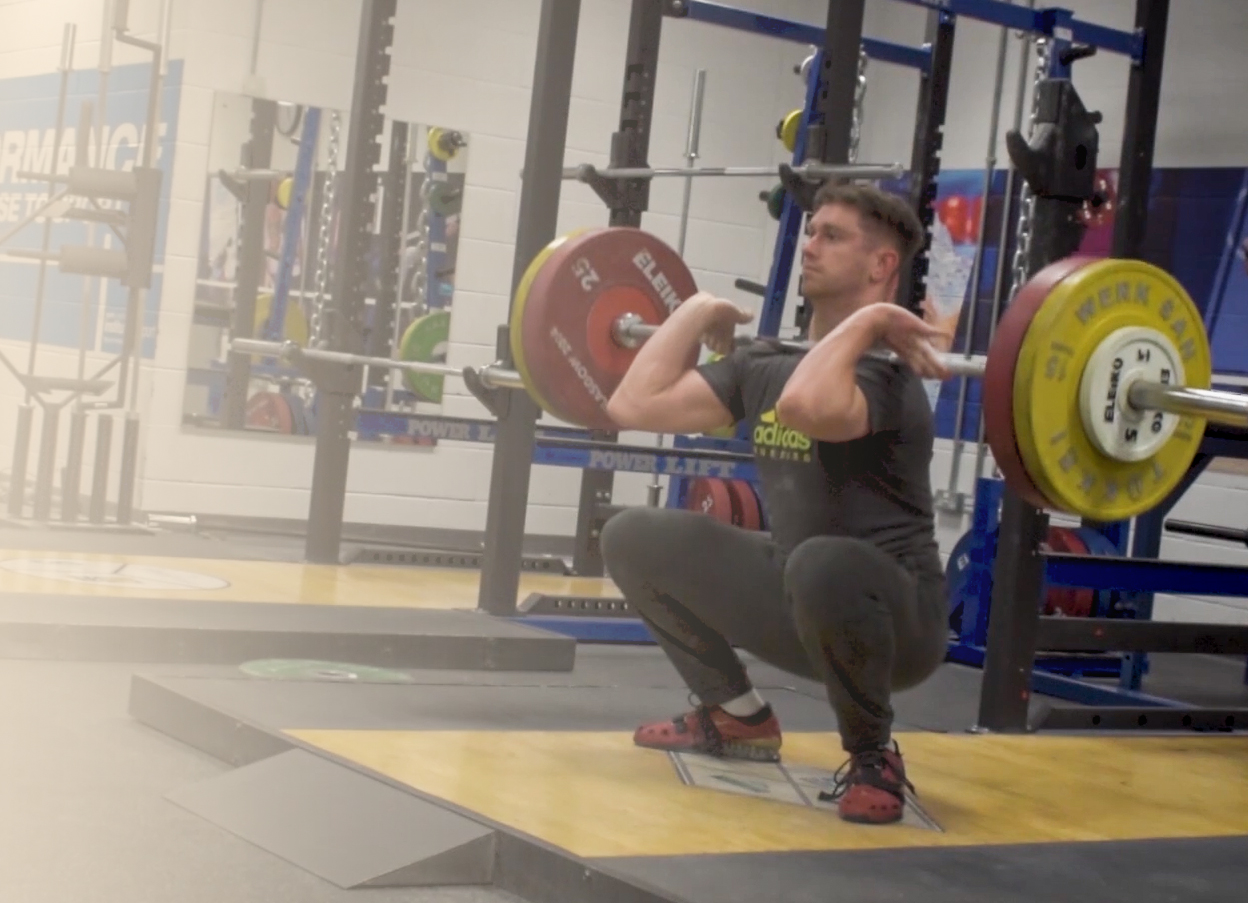 THE STRONGEST*: AFTER THE GLISTENING AND SHORT LIVED BADMINTON CAREER FINLAY FOUND HIMSELF WORKING AS A STRENGTH AND CONDITIONING COACH WITH MANY OF SCOTLAND'S TOP ATHLETES. WORKING UP TO THE RELENTLESS SETS OF PULLS AND SQUATS REQUIRES FUEL. CAFFEINE IS THat FUEL.
*WELL, OUT OF THIS TRIO.
ABOUT
We believe that everybody should have access to delicious performance enhancing coffee. We have worked alongside The University of Strathclyde Chemistry Clinic to have all of our coffees caffeine tested so you can get the most out of your training and competitions.
Check out our blog on 'How to calculate your caffeine' to see how much you should be consuming before you train
HISTORY
Started by athletes and sports professionals who understand the daily grind that it takes to make it to the top.
Press
Visit our 'Press Release' section for all the latest updates on how to get the best out of performance